---
We Will Beat Anyone's Prices. We Will Not Be Under Sold.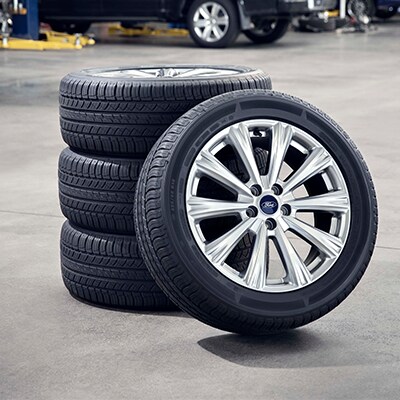 We are here to serve you with the Greatest Tire Sale Ever
We are offering curbside delivery on parts and pick up and drop off for service appointments.
Please See New Hours!
Our Service Department is open M-F, 7:00am to 5:00pm.
If you would prefer, we would be happy to pick up and drop off your vehicle to your place of residence or work, as long as it's within a 7 mile radius from the store. To schedule a drop off and pick up for service, please call or text.
Our Parts Department is open from 8:00am to 5:00pm.
We are following Social Distancing Guidelines at our Service Counter for your safety and the safety of our employees. Please call 913-631-7342 for curbside delivery of your parts.