If you want to get better gas mileage and have your car run the way that it should, then keep up with your oil changes. They don't take much time, and if you take your car to us here at Shawnee Mission Ford, we'll handle all the work. If you take frequent but short trips (5 to 10 miles in length), drive at higher engine speeds, or drive in extremely hot or cold weather, then you'll probably need to get your oil changed more often.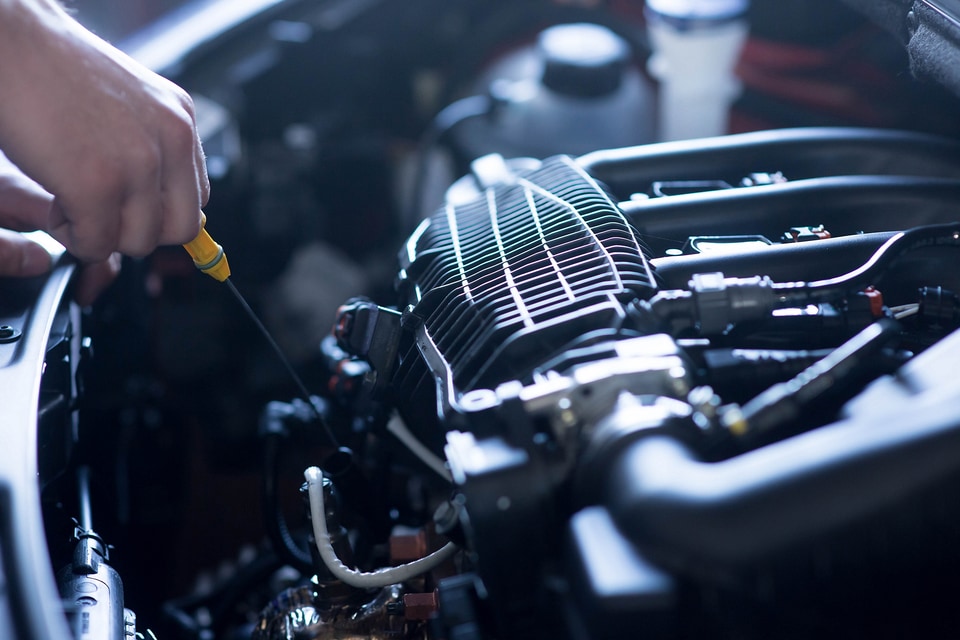 It's a good idea to check your oil routinely to see how it looks. It should be clear and not black or sludgy. Also be sure to check your oil level and keep it topped up. If your oil is clean, your car will run better.
Come to us for all your oil change and maintenance needs and keep your car running smoothly all the time.